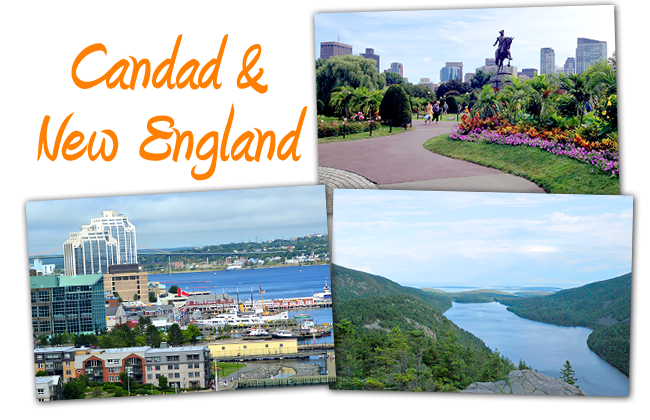 October 7 - 14, 2017
from $1,582 per person, double occupancy


Price includes round trip airfare and transfers.
Rich history and stunning natural beauty blend seamlessly as you cruise the color-drenched shores of the New England coast. Stand atop Cadillac Mountain in Acadia National Park, tour the Breakers, Rosecliff, and other extravagant mansions of the Gilded Age in Newport, and follow Boston's Freedom Trail along three of the most historic miles in the country. Throughout this memorable voyage, you'll savor authentic regional cuisine and discover enriching activities that bring the local culture on board as the allure of the northern seaboard embraces you, leaving you changed forever.
Download the brochure
for more information.
All Available Cruises:
Alaska
August 27 - September 3, 2017
$1,378*
Denali Explorer-Alaska
August 30 - September 9, 2017
$2,864*
Northern Lights & Whales

- Sold Out

September 20 - 27, 2017
$3,104*
Canada & New England
October 7 - 14, 2017
$1,582*
Queensland Austalia & Great Barrier Reef
October 13 - 25, 2017
$2,668*
California Coastal
October 21 - 28, 2017
$1,328*
Panama Canal with Costa Rica & Caribbean
November 10 - 20, 2017
$1,748*
Cuba
November 10 - 17, 2017
$2,634*



*per person, double occupancy