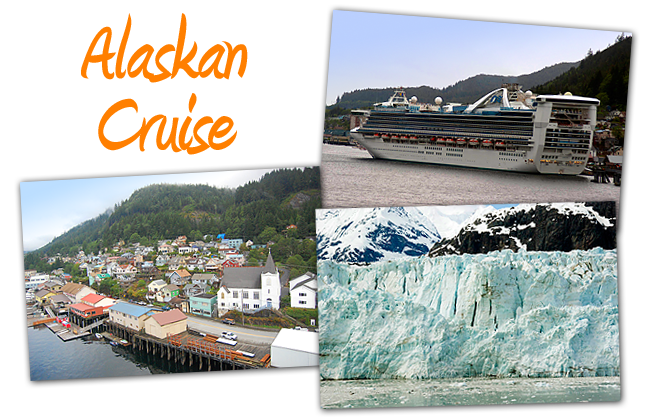 August 30 - September 9, 2017
$2,864 per person, double occupancy


Price includes round trip air from St. Louis
Indulge in a 10-day Alaska Denali Explorer vacation with Princess Cruises. Highlights include Fairbanks, Riverboat Cruise down the Chena River, Natural History Tour into Denali National Park, 2 glacier-viewing experiences — Glacier Bay National Park and College Fjord, Juneau, and much more!
Download the brochure
for more details.
All Available Cruises:
Alaska
August 27 - September 3, 2017
$1,378*
Denali Explorer-Alaska
August 30 - September 9, 2017
$2,864*
Northern Lights & Whales

- Sold Out

September 20 - 27, 2017
$3,104*
Canada & New England
October 7 - 14, 2017
$1,582*
Queensland Austalia & Great Barrier Reef
October 13 - 25, 2017
$2,668*
California Coastal
October 21 - 28, 2017
$1,328*
Panama Canal with Costa Rica & Caribbean
November 10 - 20, 2017
$1,748*
Cuba
November 10 - 17, 2017
$2,634*



*per person, double occupancy